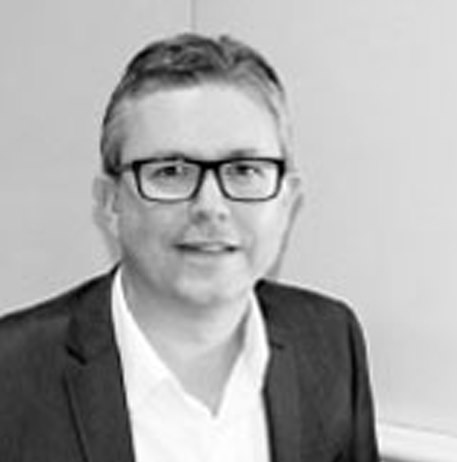 Mark Youll
Director
Mark has been working in the area since 1982 and founded the business which has been operating from the Purley office since 1995. He is married and lives locally with his wife and 2 children. In his spare time he likes to play golf, but only occasionally because he is always working!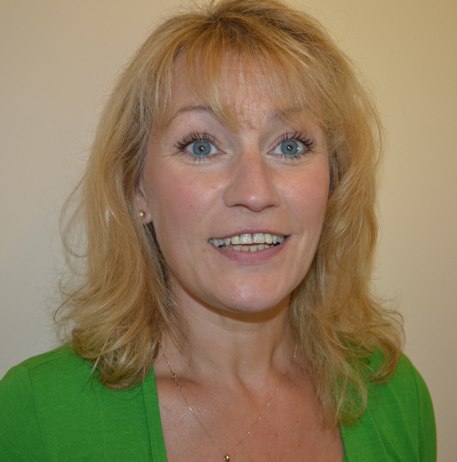 Georgina Youll
Director
Georgina has been in the business for 15 years. She runs our Accounts and PR department and is responsible for marketing and sponsorship.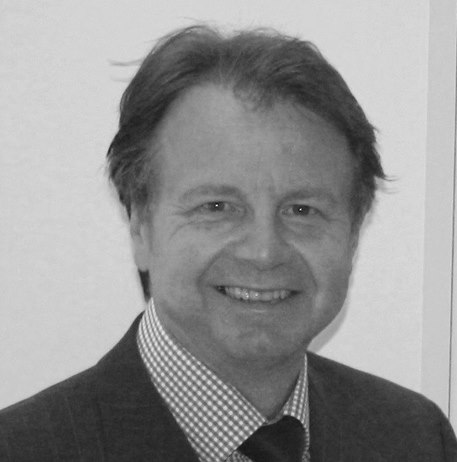 Peter Hayward
Sales Manager
Peter Hayward-Lives in South Croydon and is married. Peter started working as an estate agent in Purley in 1988. He has worked locally during that time in Banstead, South Croydon, Purley and Caterham. Peter has a great deal of experience in residential sales. Interests include Golf, Tennis and wildlife. He also likes cycling to keep himself as fit as he can!